Holiday Savings 2023
Hello again, it's me, Joseph, and I'm on the move. Like you, I'm a wise consumer and I'm checking out all that is Black Friday, Small Business Saturday and Cyber Monday. Apparently, as soon as Mr. Jack O Lantern hit the road the holiday savings began.
As always, we like to be the source of the source so here are some great sites to visit for holiday savings: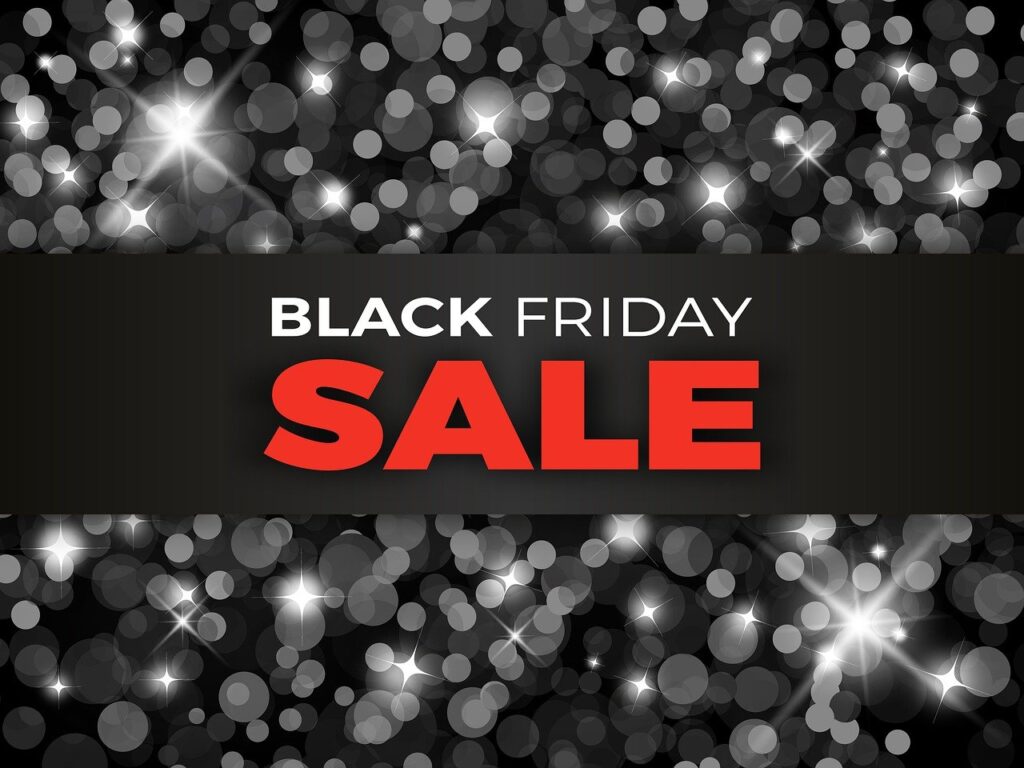 Yes, there's a Black Friday website and it shares the latest trends, the current sales and the apps you can use to comparison shop to get the best holiday savings.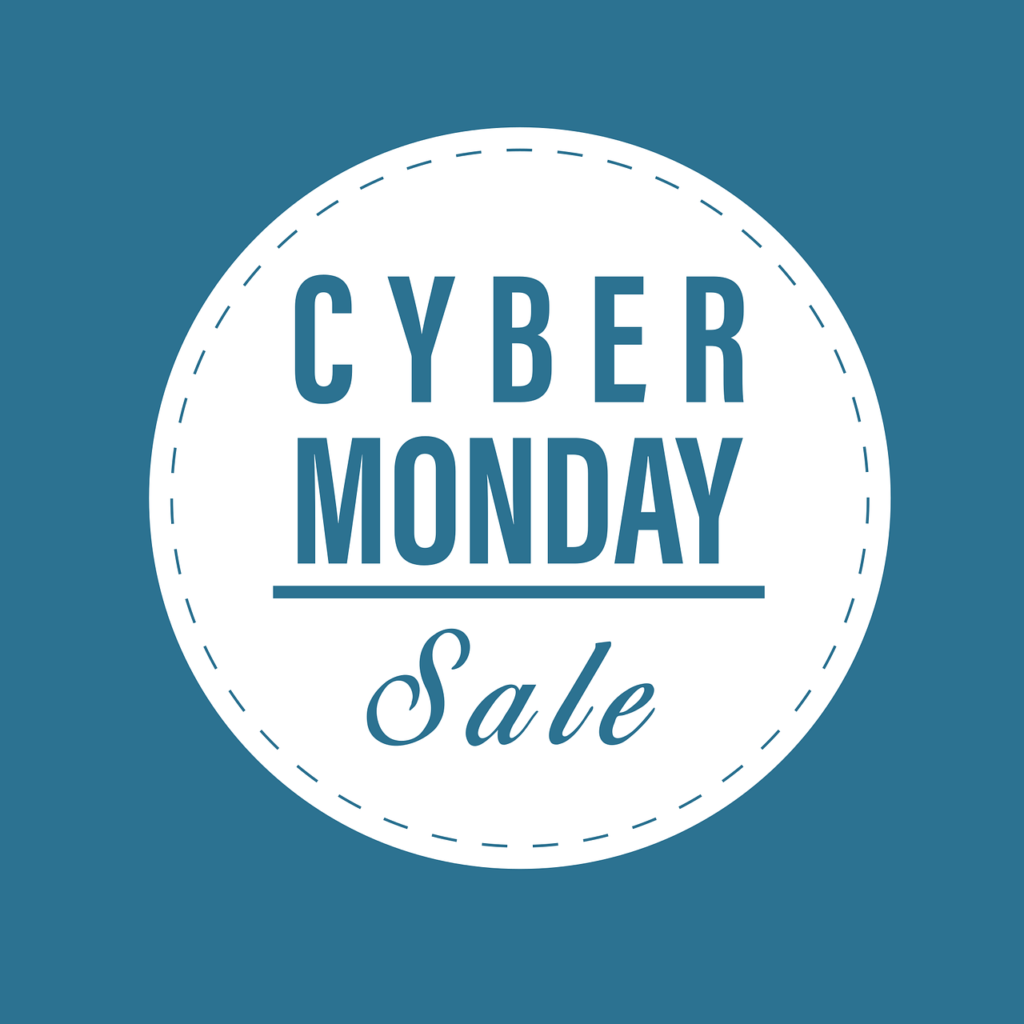 USA Today has published a handy guide to let you know where the best deals are. Unlike, Black Friday, these deals are entirely online. On the bright side, you can stay in your pjs and shop to your heart's content. And, heavens to Betsy, be sure to check out some pj sales. People love a little pampering!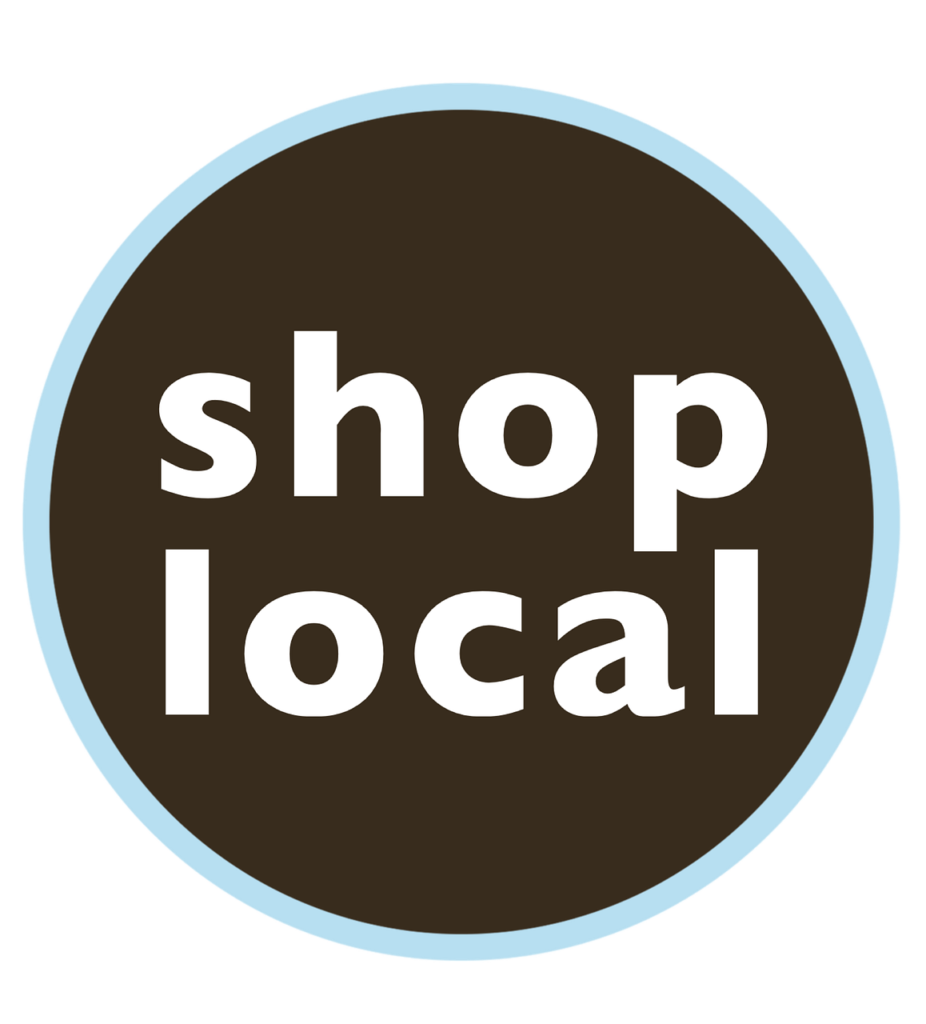 Yes, I know I went out of order. #onpurpose I want to spend a little more time on what I'm going to spend more time on this holiday season: supporting local small businesses with my gift giving dollars. #shopsmall #shoplocal I get it- big names and big brands and big sales. Understand, dear reader, that local stores can still carry what you're looking for and often times if it's a big ticket item it's the manufacturer that has the item on sale and any shop the carries it will have the discount too.
Let's shop even a little smaller and consider local artists, crafts and experiences that you won't find online or in a retail chain. You don't have to spend a fortune but you do have to spend some time thinking about the people that matter most and what they love or what makes you think of them. A hand crafted gift and a special note are priceless. (Don't forget the note!)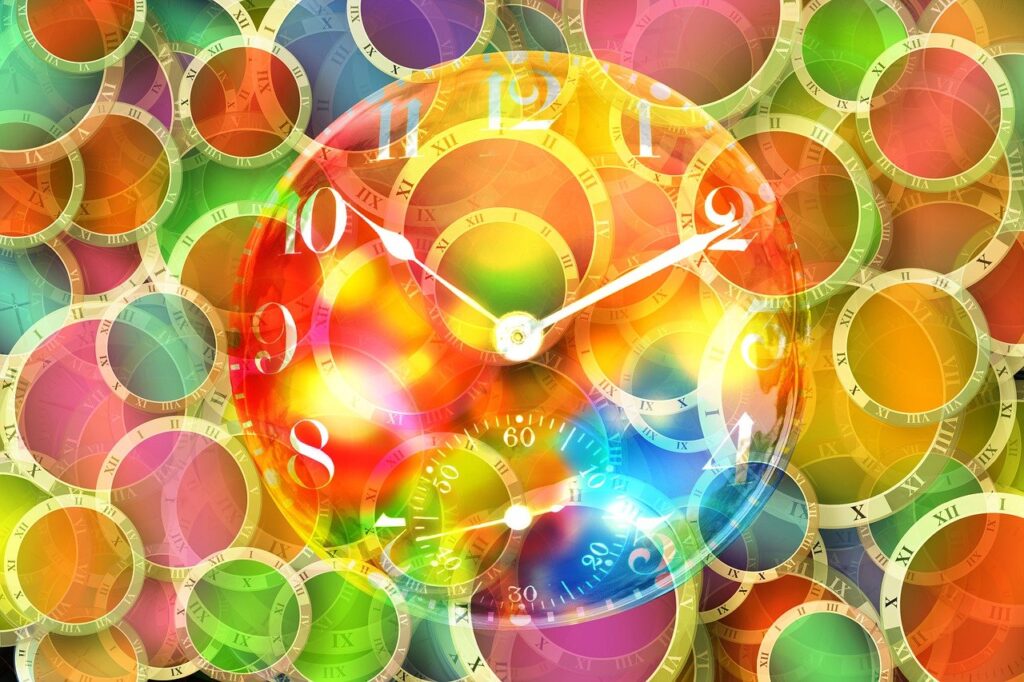 Many will tell you, especially those who are wise in years, that the greatest gift that you can give is time. At MovingRochester and PineappleROC rentals we are all about creating spaces to share that time. We're also proud to partner with Funky Cow Cafe this year to provide a sweet and savory experience like you've never tasted before to enjoy at the cafe or to take out and take home!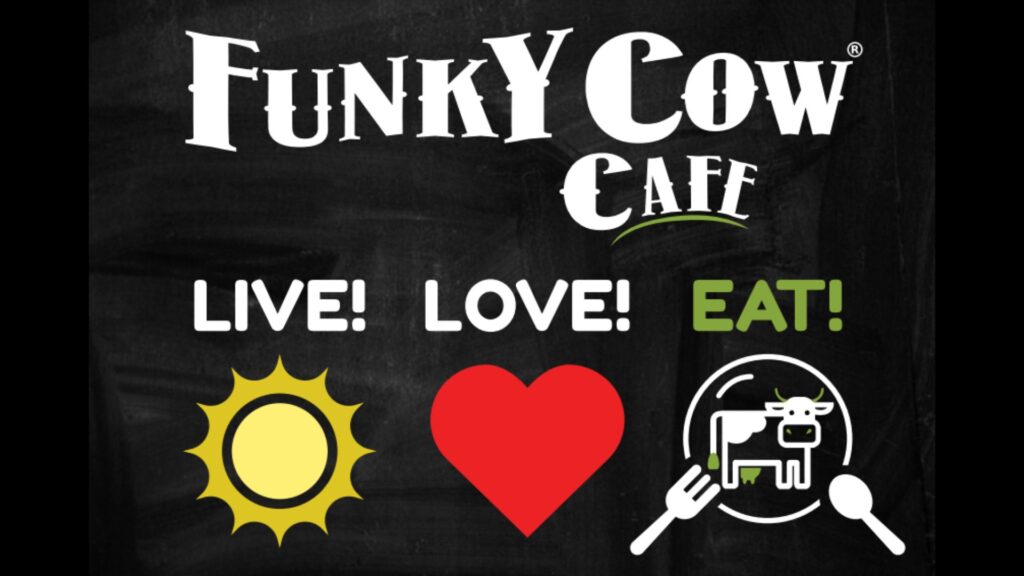 Book now (until Nov. 30th) and receive a $25.00 gift certificate to the Funky Cow Cafe. (Check out the menu) You're going to fall in love so we have some stocking stuffers ready.
Purchase a $25.00 gift certificate and receive a $5.00 gift certificate.
Purchase a $100.00 worth of gift certificates and receive a $25.00 gift certificate.
The holiday season is in full swing and we truly wish you peace and light no matter what you celebrate. Have a beautiful Thanksgiving and please know how grateful we are for your business.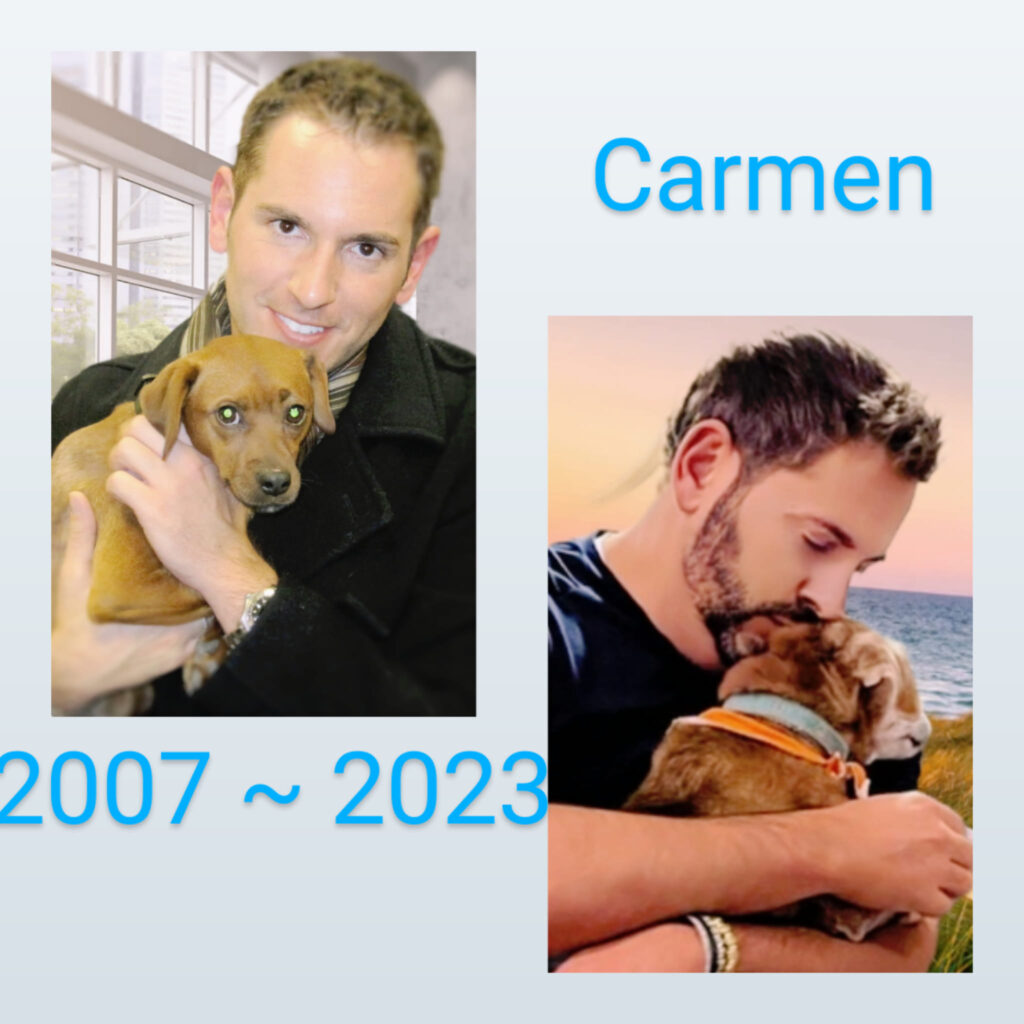 On a personal note, we dedicate this blog to Carmen, our faithful companion, who shared many, many holidays with us. Our time together was a precious gift.