Welcome Funky Cow Cafe
Hello again. It's me, Joseph and I'm on the move! I'm beyond excited to announce, if you haven't heard already, that the Funky Cow Cafe in now open in Rochester at 647 Park Avenue, one of the hottest neighborhoods on the planet! Currently, the hours are Wednesday- Sunday 11:00 am to 4:00 pm. Here's a little sneak peek from our friend Mrs. Kasha Davis:
You must visit for yourself and experience sweet and savory like you've never tasted before. Waffles? You've never really had them, until you've had them here! #iykyk
Favorite menu items include but are not limited to: (check out the rest of the menu)
Lola's Cuban
Fresh Roasted Pork | Ham | Swiss Cheese | Pickle | Lola's Sauce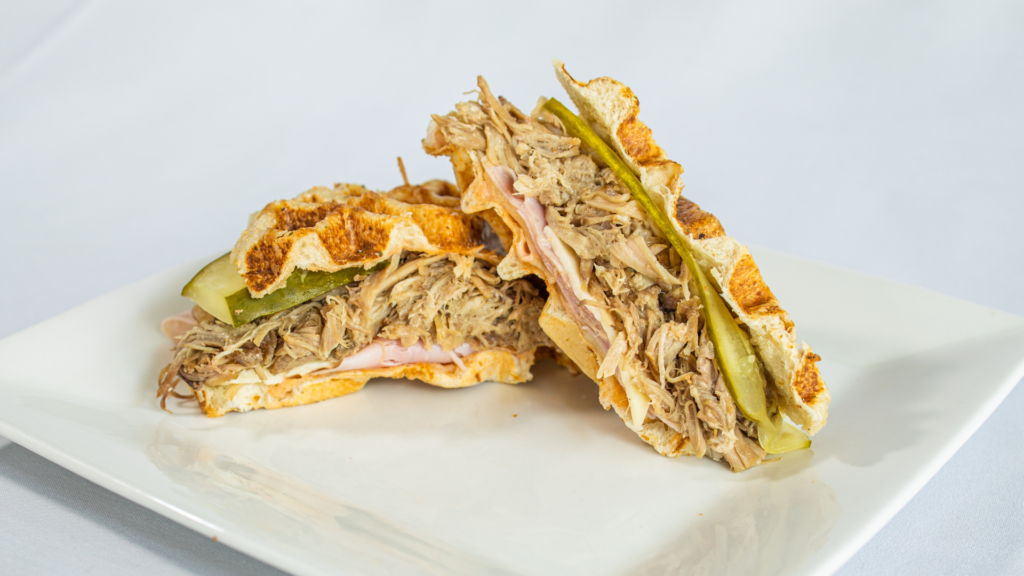 Bangin' Brisket:
Braised Shredded Beef | Pickled Onions | Cheddar Cheese  | Horseradish Mousse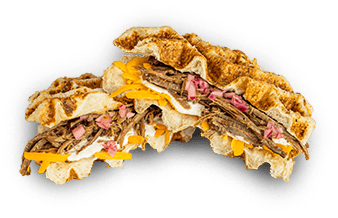 Chicken Salad BLT
Homemade Chicken Salad | Crushed Almonds |  Bacon | Lettuce | Tomato | Funky Mayo
And on the sweet side, let's not forget:
S'mores Explosion.
Sweet Waffle | Nutella | Graham Cracker Crumbs | Chocolate Custard | Fire Roasted Marshmallows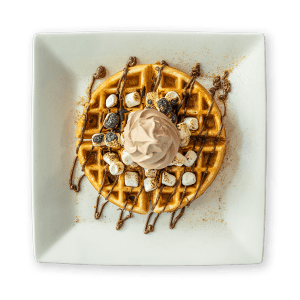 If you're feeling creative, we won't hold you back; you can build your own sweet waffle!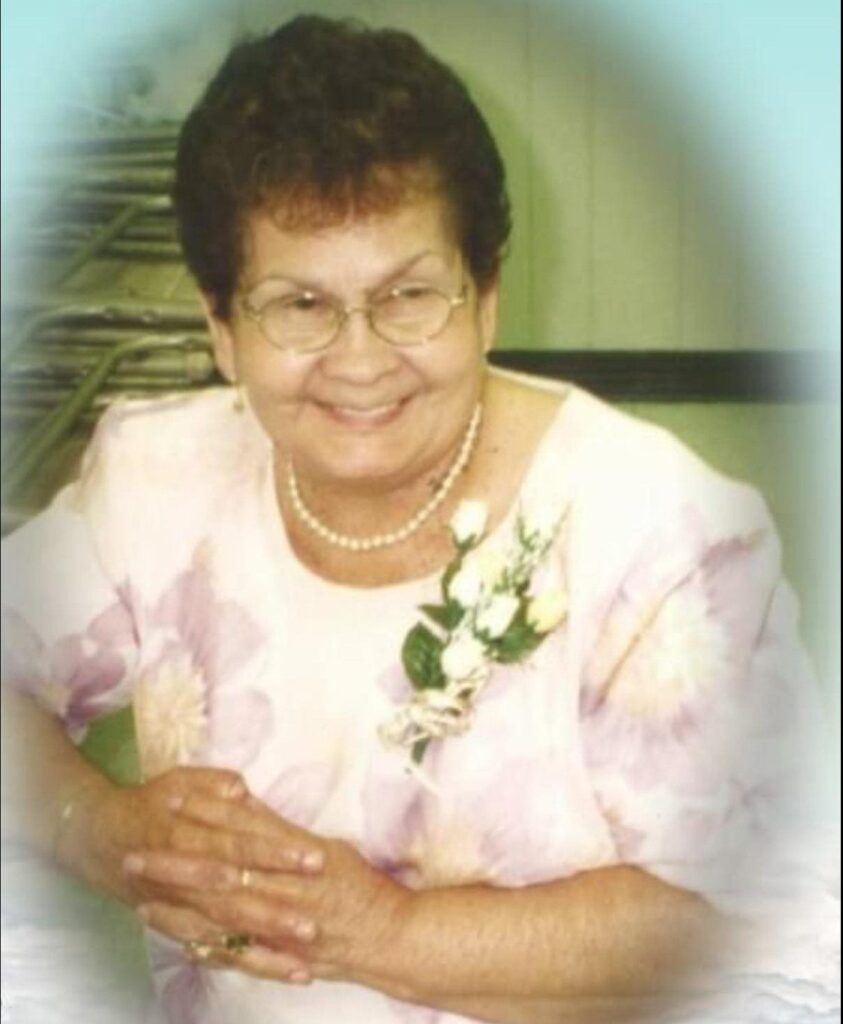 While Funky Cow is new to our area, the NJ store location in Hammonton opened in 2016 which had its roots in Grandma Lola's kitchen. As a kid, Ricky Alverio could often be found by his abuela's side, learning the finer points of cooking great meals from scratch. Her family-favorites, roasted pork and beef fricassee, with her secret combination of love and spices were just the beginning! Stellar reviews when it opened; and the Funky Cow foodie love continues.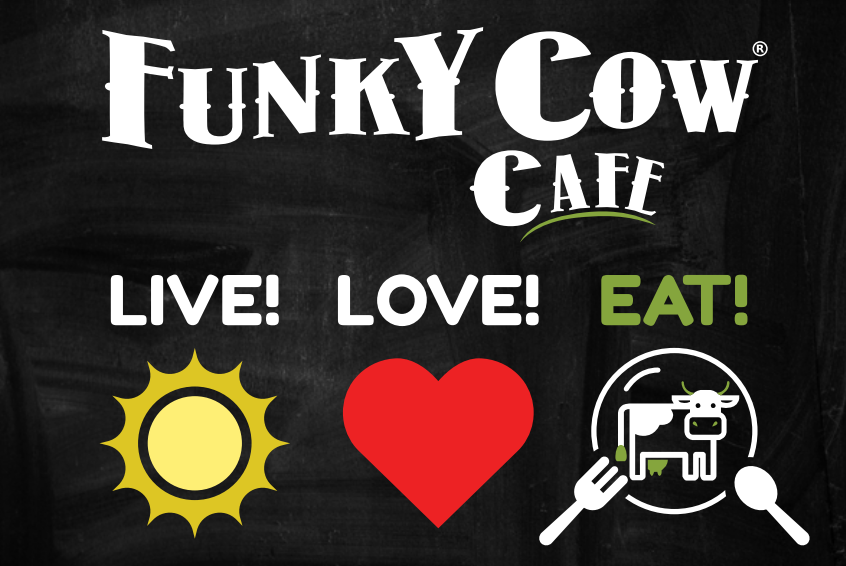 We've had some special guests at the cafe already, as you've seen above. We can't wait to welcome you. In fact, all of our PineappleROC properties are just down the road from some of the hottest spots in Rochester, including the Funky Cow Cafe. (#locationlocationlocation) As a wise consumer and fan of food, you can eat anywhere. Why not support a local business that provides more than a meal? It's truly an experience! See you soon!