Apple and Pumpkin Picking
Hello friends, it's me, Joseph and I'm on the move again. Apparently the calendar says it's fall, so we'll tip toe into a new season together especially since the forecast will still be almost 80 for the first week in October. #summer3.0 Nonetheless, we're sharing some local hot spots for apple and pumpkin picking that are just around the corner from our #PineappleROC properties.
Westside of Rochester.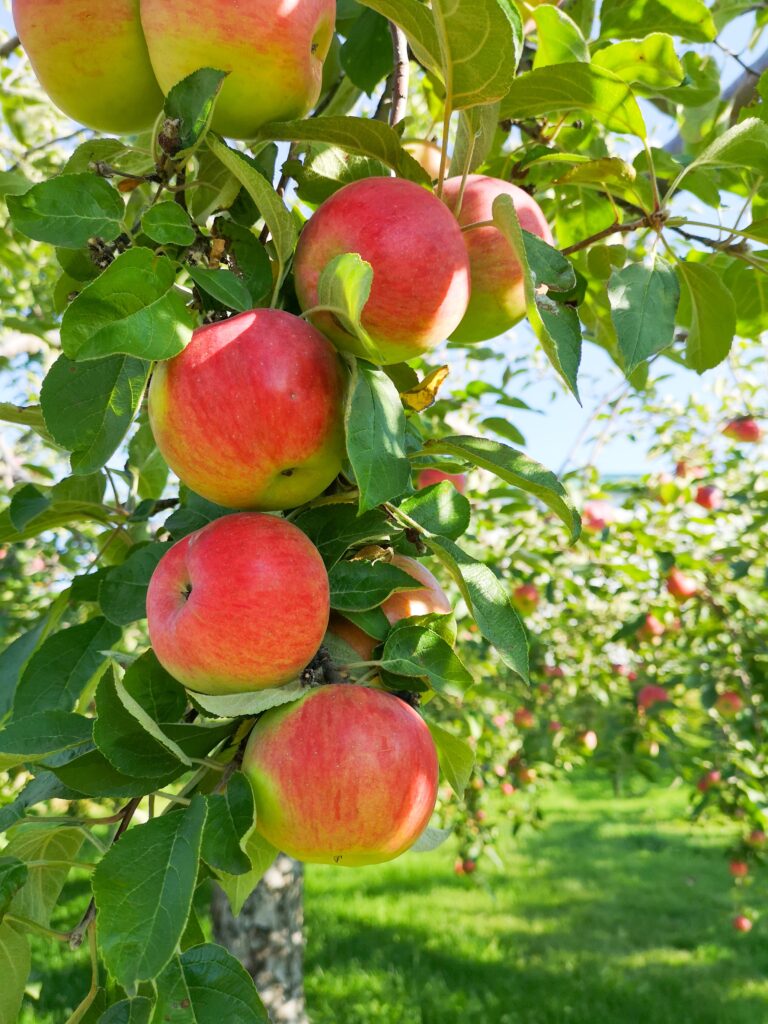 These locations are great if you're staying at one of properties from the #lakefrontcollection.
Kelly's Farm Market & Bakery — Open until November, this farm location in Hilton offers U-Pick apples, as well as pumpkins as the Fall weeks continue. Kelly's is located on Wilder Road.
West Wind Farm at Blue Barn Cidery — Gingergold and Zestar apples are available for picking at the West Wind Farm! They also offer a pick-your-own pumpkin patch. And, let's not for get their fabulous ciders on tap to share with friends.
Green Acres– While you can't go out to the field and pick your apples or pumpkins, they still have a great collection to choose from. You'll want to check out their huge teepee and their fresh donuts too!
City and East Side of Rochester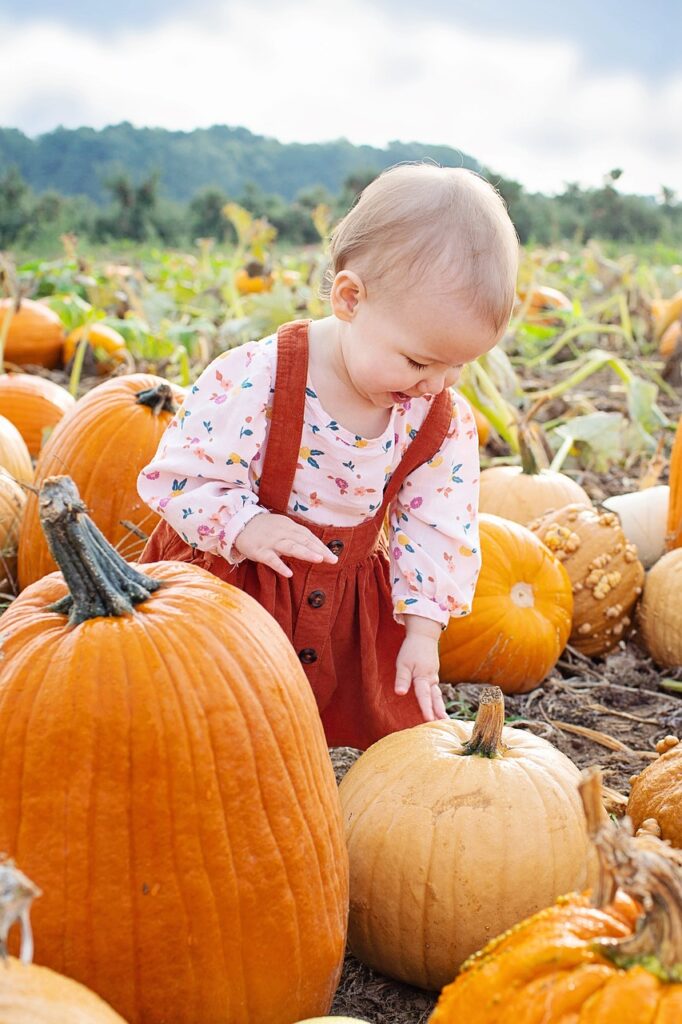 If you're staying in one of our #cityvibe properties, consider one of these locations:
City-
Rochester Public Market So much to see and do, this national award winning public market has a special halloween event this year as well as many apples and pumpkins to choose from.
East Side- These locations are about 15 minutes away from our vacation rentals:
Schutt's Apple Mill — Located in Webster, Schutt's offers "U-Pick" every day from 10 a.m. to 4 p.m. They have a beautiful market store with many homemade goods as well.
Wickham Farms — The farm is open every day, except Wednesdays, from 10 a.m. to 7 p.m. Tickets are available both at the gate, and online. You can pick apples, pumpkins and participate in a ton of family activities.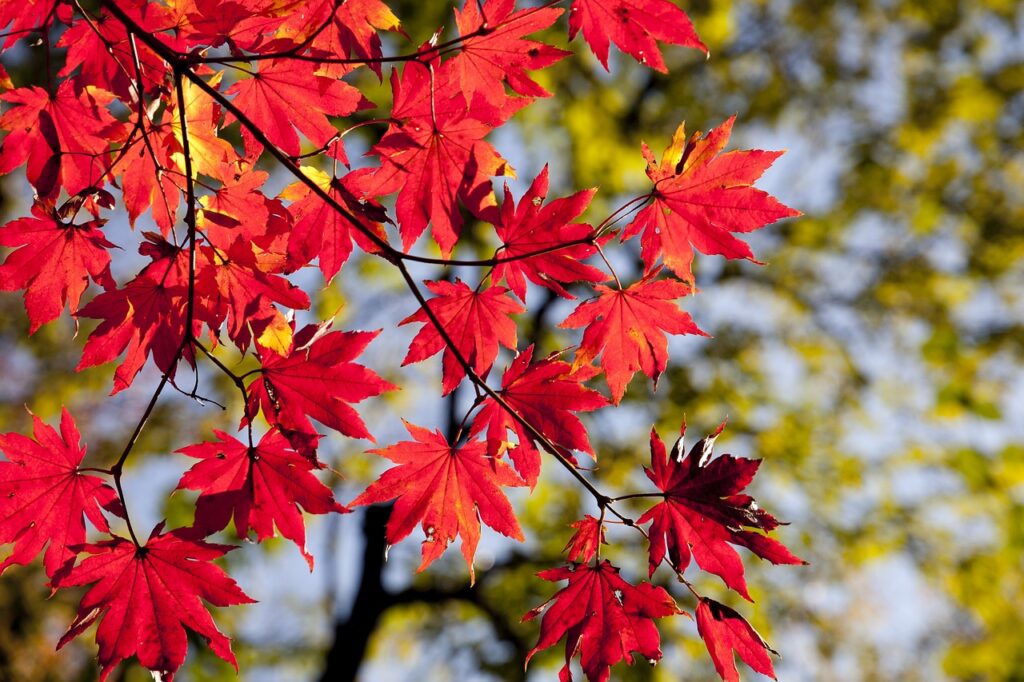 After your apple and pumpkin picking adventures, embrace all that is fall by exploring the best spots for fall foliage in our area, some of which are right down the street from our PineappleROC collection: #highlandparkexperience #southwedgeretreat #southwedgeloft
In this season of change, one message is still the same: every season is perfect to stay and holiday with us! Connect with us today!