Labor Day Sales 2023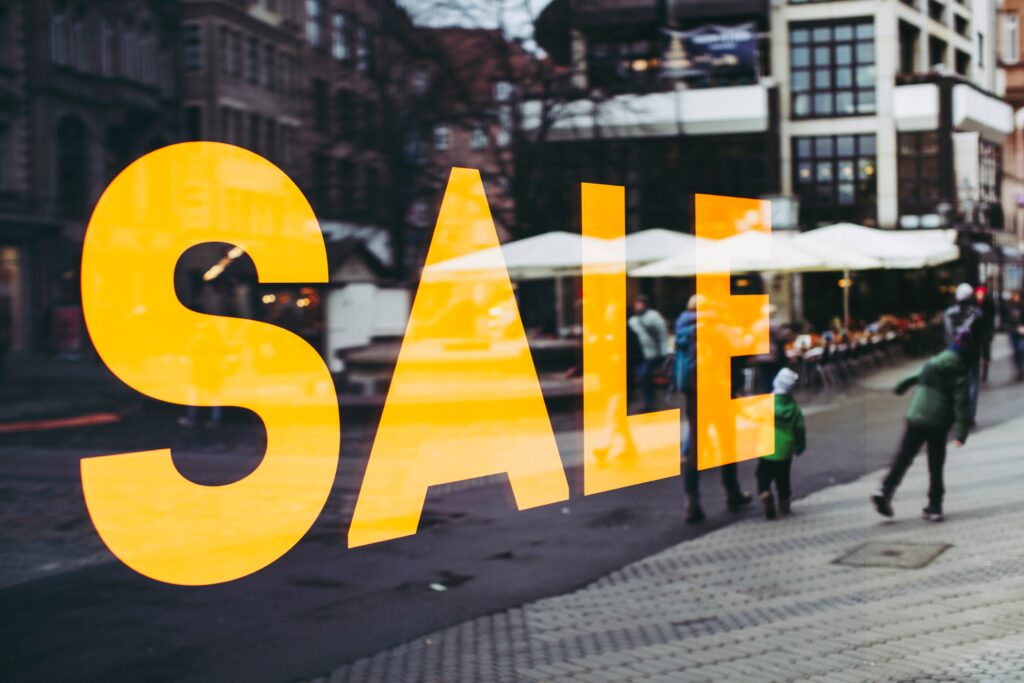 Hello again, it's me Joseph, and I'm on the move. Labor Day is just around the corner and with it comes many back to school and household item sales. All the hoopla of Labor Day Sales 2023 is worth taking a look at if you're in the market for some key purchases. It's always best to have a strategy and a plan, whether you're shopping for a refrigerator or a house. (we can help with that.)
Before we take a look, let's be clear that Labor Day does NOT mean that summer is over. (We've talked about this before #conesup) The calendar doesn't even say summer is over until Sept. 23rd. Labor Day is just a pause before second summer and as long as we're pausing, let's do some window shopping.
Here's some helpful hints from:
CNET: Buy or Wait?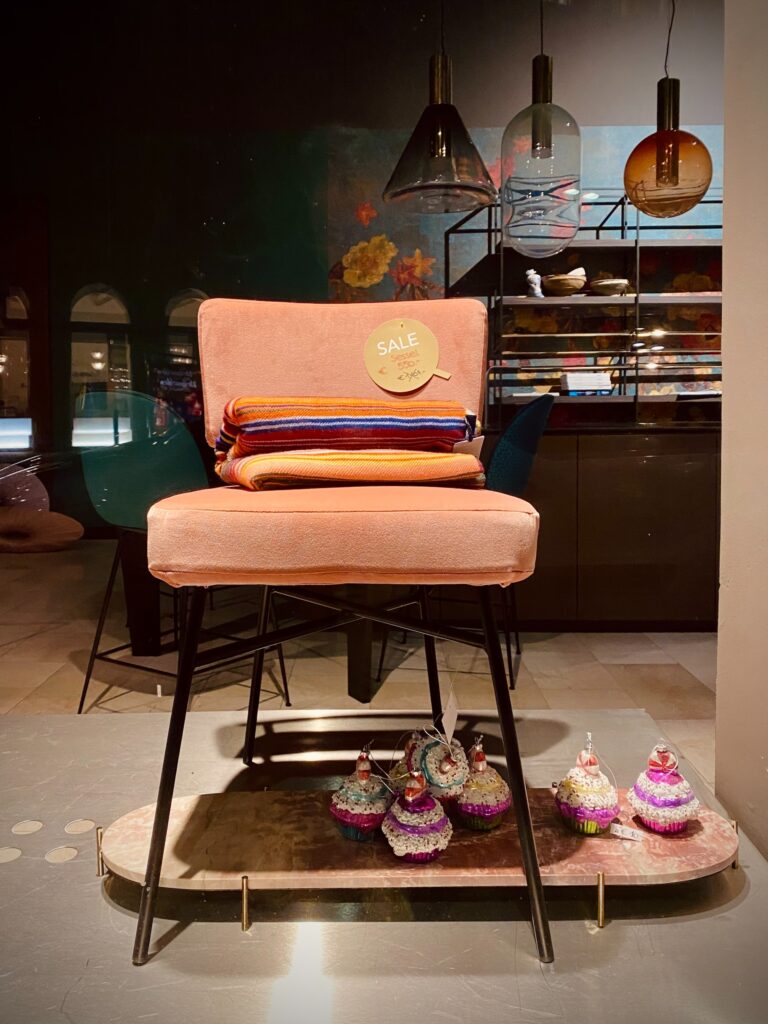 "Labor Day sales tend to be geared toward larger items like major appliances and furniture, while Black Friday sales are more focused on tech, gifts and everyday essentials like TVs, headphones, laptops, apparel, workout equipment and more. So if you if you've been waiting for the right time to pull the trigger on a new fridge or dishwasher, Labor Day is the time to shop, but if you want to find a great price on a pair of AirPods, you'll probably want to hold out for Black Friday."  ( full article)
House Beautiful: Start NOW!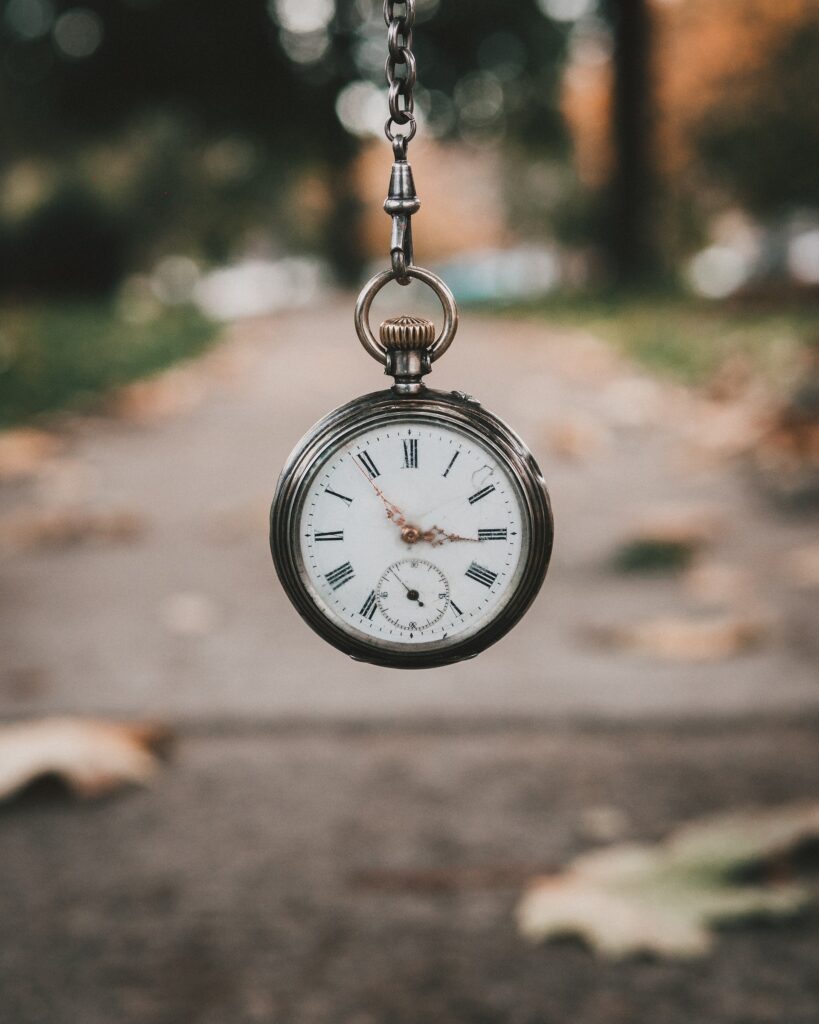 "You don't have to wait until September 4th to start saving. Early Labor Day sales from favorites like Walmart, Amazon, and Serena & Lily have already started rolling in. In fact, while the steepest discounts typically happen the week leading up to Labor Day, retailers "begin holding end-of-summer sales as early as August 1," confirms Jessica Teich, Deputy Editor at the Good Housekeeping Institute. On top of scoring deals on tons of indoor decor and essentials, Teich says now is also a "great time to deck out your patio for next year's season, since these seasonal items are typically more expensive in the spring." (full article)
U.S. News and World Report: Consider ordering online.
"And while you have the option to shop sales in-person at these stores open on Labor Day, with so many retailers offering free shipping and quick delivery for the holiday —not to mention offering free in-store pickup for online purchases—it might make more sense for you to order online to secure the deal you want." (full article)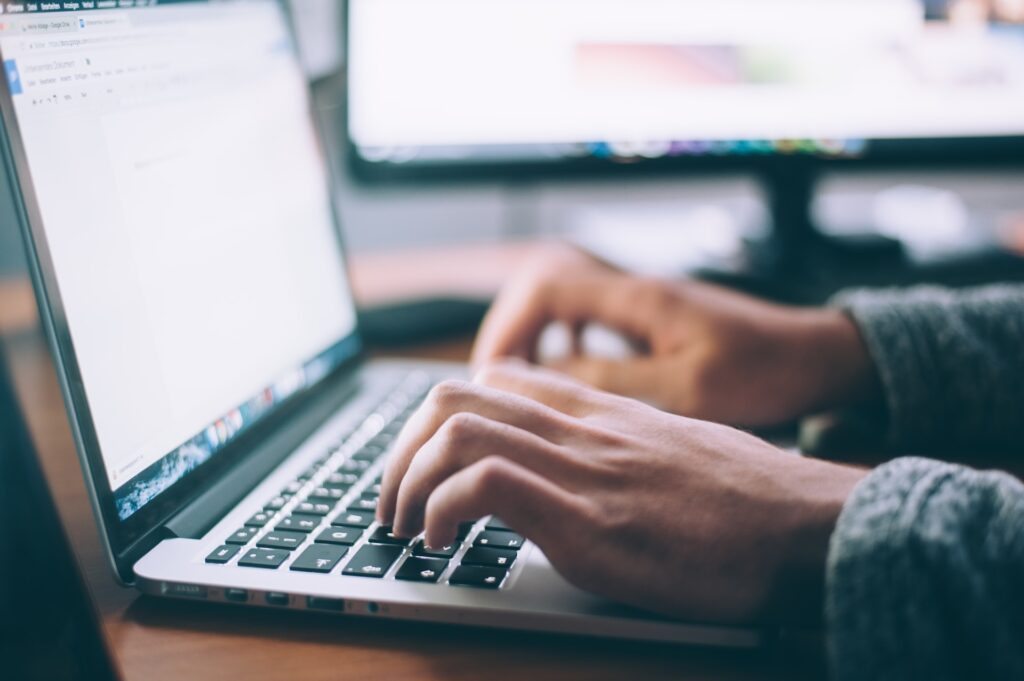 Yahoo Life: There's an APP for that.
"Experts say there are a few hacks you can use to save big over the holiday weekend. Woroch recommends using an app like Flipp to create a shopping plan. "Flipp helps you stay organized by allowing you to create a digital shopping list and clip deals directly to your shopping list," she says, and notes that if you're shopping online, you can also use the PriceBlink browser tool for instant price comparisons." (Full article)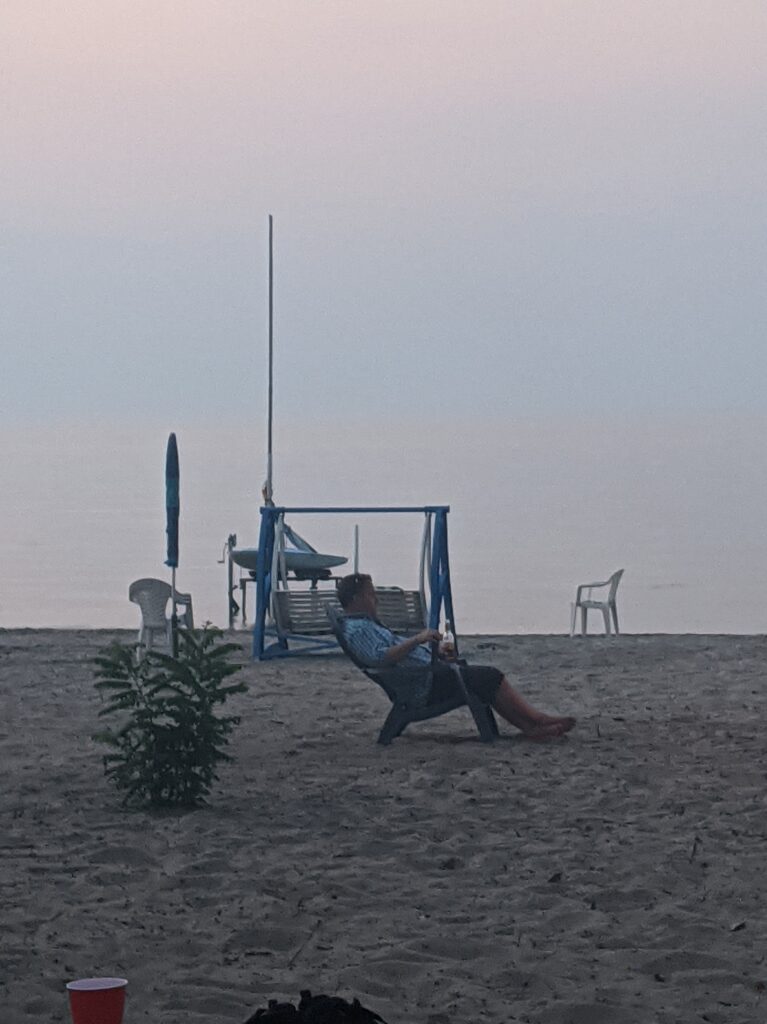 Being wise with your money will give you the freedom to invest in your very best life. We hope that includes a fabulous holiday at one of our #PineappleROC properties. Enjoy a second summer and come stay with us!
Cheers!
Joseph