Charming Outdoor Dining in Rochester
Hello again, it's me, Joseph and I'm on the move.  I'm out and about, dining al fresco anywhere I can to soak up every bit of summer.  There are so many unique and hidden gems to explore.  While the stores and the weather forecasters are already full of fall, rest assured, dear reader, there's still so much of summer to experience and enjoy, especially if it's off the beaten path.
There's outdoor seating in the front, a back patio and a lovely porch! Not to mention live music, now and again.  There's also a new chef, Chef John Strakal (you might know him if you're an I Square Kitchen Cucina fan.)  He's already added a special flair to the menu with savory specials that include something for everyone.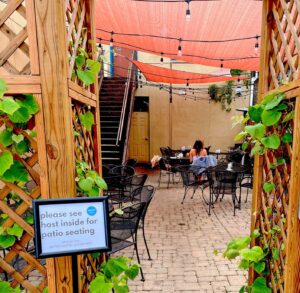 If you're on your way to wine country or spending the day in Canandaigua, #staycation, Simply Crepes has seating on Main Street which is fun, however, they also have a lovely back patio with bistro tables and beautiful sails over top to protect you from too much sun.  On a lovely day, it's the perfect hideaway.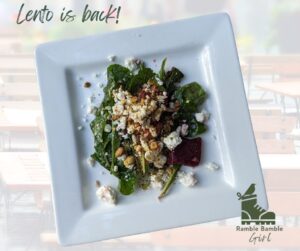 They spent two weeks renovating this summer.  The menu, farm to table is locally sourced and always fresh.  The main patio is quite fabulous and there's also a couple of smaller, very intimate sections of outdoor seating after you walk through the restaurant.  Be sure to ask about them when you make your reservations.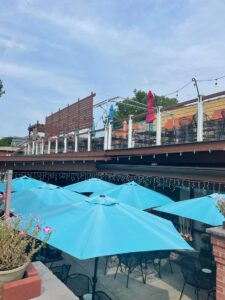 Two levels of patios.  Great music, great food, bring your own bottle nights and more!  One of the newest additions is a lemoncello spritzer, perfect for a hot summer night!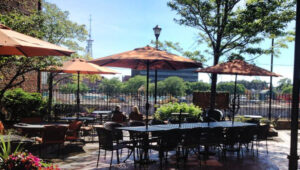 You may already know about this one but sweet baby Moses in a basket I just had to make sure.  It's a lovely tree topped patio over looking the river with a wait staff that is second to none and a menu that will entice you from appetizer to dessert and every entree in between.  Please tell  Martíne that Joseph sent you! Be sure to check their social media for live music events.
Summer's not over just because Labor Day is around the corner or because of a date on a calendar.  Let yourself exhale and enjoy summer 2.0.
Cheers!
Joseph
Do you have a favorite charming outdoor spot?  We'd love to hear about it!  Are you looking to live near or rent near one?  We've got you covered!