Rochester Outdoor Dining
Hello again, it's me, Joseph and I'm out and about soaking in whatever sun there is whenever it comes! I know there are many more sunny days ahead and most of love to enjoy them by dining el fresco! Here are some of our favorite spots for Rochester Outdoor Dining:
Waterfront Dining: The Classics With a Twist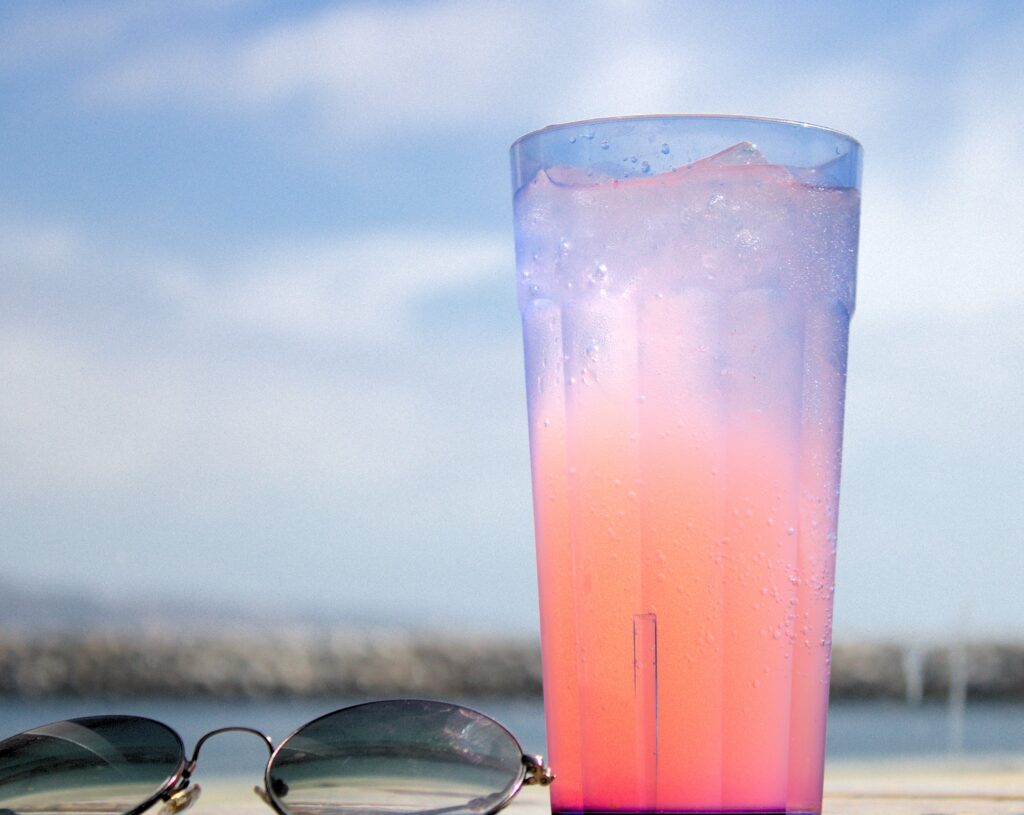 Schooners is open for the season and it's their 30th Anniversary! It just makes sense to stop by (land or sea) and have a drink and toast to their longevity!
Pelicans is also open and they have plenty of live music that you won't want to miss! (You can row your boat ashore!)
Braddock Bay Tavern and Grill is ready for you whether you come by boat or car and Sunday brunch is also back!
Pane Vino on the River While you can't drive your boat up, you can still enjoy the lovely patio and river view. There's more to come as plans are in place to renovate the area with the #roctheriver project. Please say hello for us to Martiń and the fabulous team!
City Vibes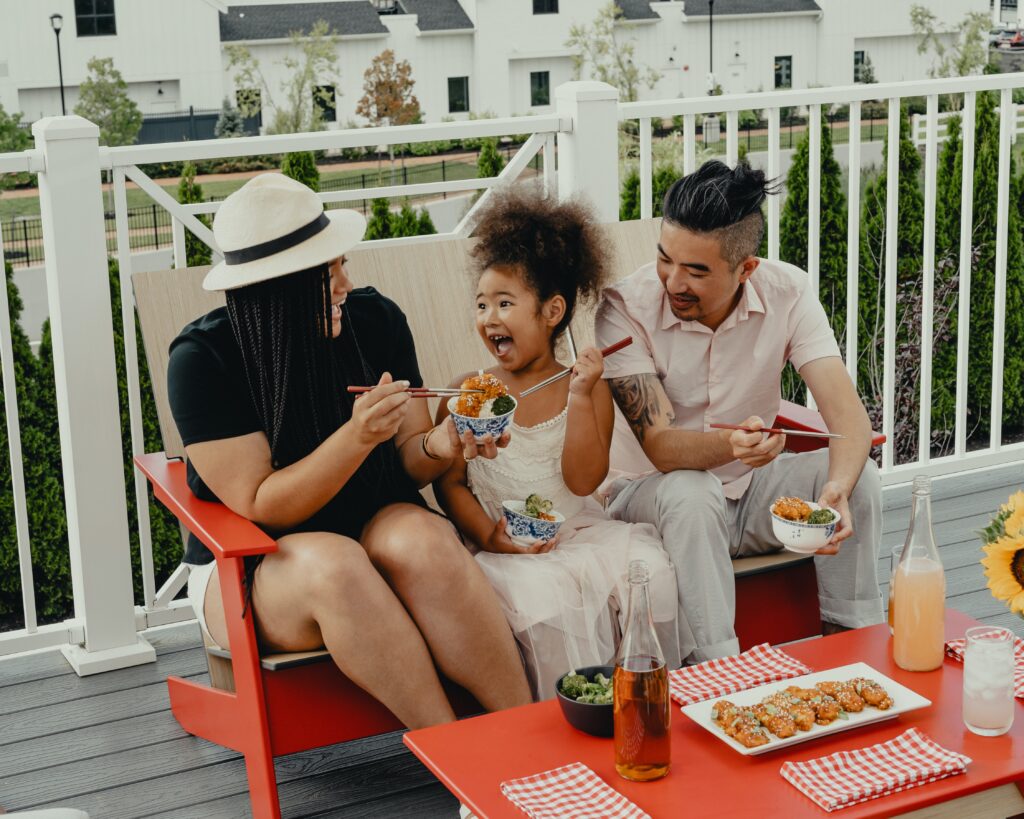 There are so many places to choose from so don't panic if your first choice isn't available. Here are a few off the beaten path but still close by:
North Winton Village:
Tavostavos Antojitos y Tequila- This authentic mexican restaurant just opened in the former Lucca space and the patio is officially open! As the name suggests, you can have your share of tequila and some fabulous entrees with fresh ingredients!
Rizzi's- Family owned Italian restaurant with sauces made fresh daily. They also take reservations and have heat lamps so you'll be covered in more ways than one. They're adjacent to Tavos so you can happy hour there and head over! #multicultural
Merchants Wood Fire Pizza and Bistro- Patio with a pergola! So many entrees to choose from that everyone is sure to find something that speaks to them! They're not far from a nice stroll to Netsin's ice cream if you're looking to support another small business!
South Wedge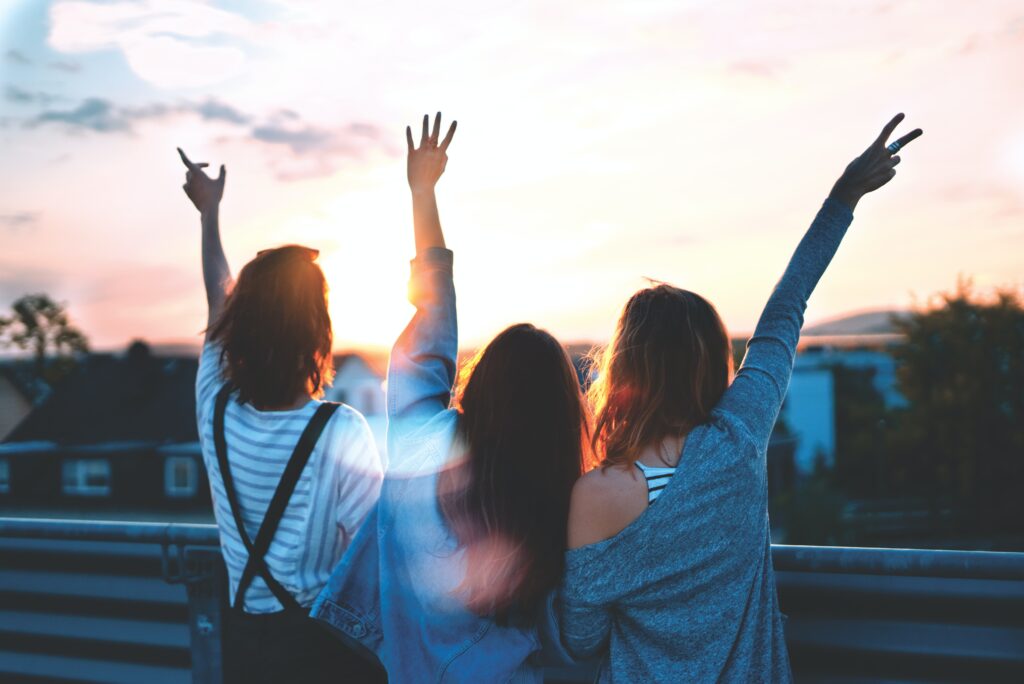 Crisp- New to the South Wedge scene, they serve: "seasonally inspired, modern comfort food, with a southern influence, sophisticated cocktails & local beers in an old school chic and wonderfully
cozy setting."
Rochester Beer Park: If you're craving a cold one in a super casual atmosphere, look no further. As described on the website: "A FULL BAR RUNS THE BACK WALL WITH OVER 60 BEER TAP HANDLES SERVED FROM A VINTAGE MOBILE HOME. THE INDOOR FOOD TRUCK SERVES POPULAR CAMPGROUND AND PICNIC DISHES LIKE CORN-DOGS, FRIED BOLOGNA AND VEGAN SAUSAGE. FURNISHED WITH VINTAGE BEER SIGNS, BOWLING TROPHIES, PARTY STRING LIGHTS AND 4 TVS ON TOP OF THE TRAILER, ROCHESTER BEER PARK MAKES EVERYONE HAPPY CAMPERS."
Park Avenue
Your favorites for Rochester outdoor dining are ready for you: Roam, Red Fern, Magnolia's, Caramel Bakery Bar, Jines, Blue Wolf, Verns, Dorados, Furoshiki and Sinbads. All have outdoor seating; only Verns and Roam take reservations for any party size; with Blu Wolf you need to be a party of six or more.
FUNKY COW CAFE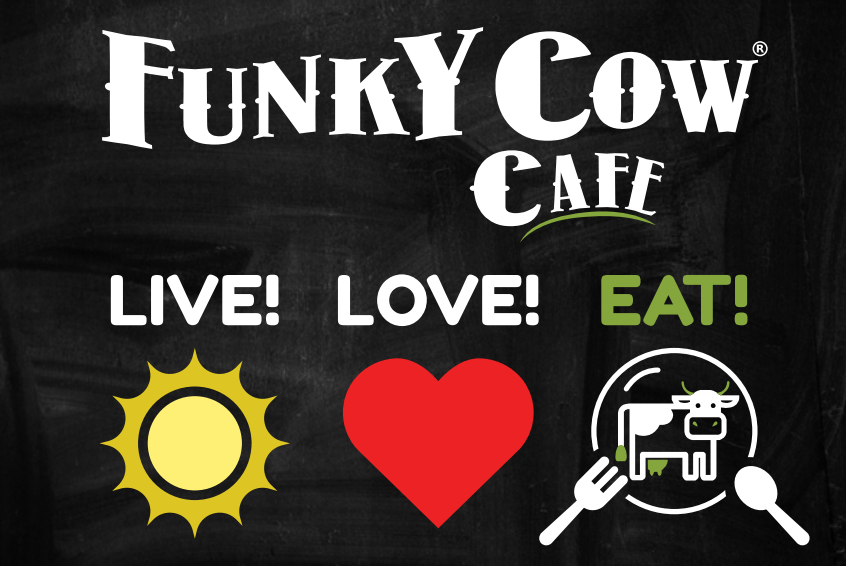 And because we love you Rochester, we have a new favorite for you: the Funky Cow Cafe. It's coming to here this summer (follow us @funkycowcafe) which means that you can enjoy a sweet and/or savory dish like you've never experienced before in a fun, eclectic and yes, funky space!
The good news is when it comes to Rochester outdoor dining, there are many options in Rochester. If you look at the 10 day forecast and the weather calls for anything 58 degrees and over (#heaters ) without precipitation, seize the day and dine outside! Not from the Rochester area? Our PineappleROC collection is the perfect vacation rental portfolio close to all these go-to destinations!
Cheers to warmer weather and sunshine days!