Come Walk in The Sun
Hi again, it's me, Joseph and I'm on the move! Spring is just around the corner! According to the calendar, the first day of this glorious season is on March 20th, which means, by the time you read this blog, it will be less than 25 days.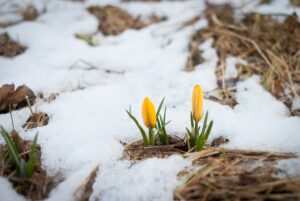 I'm sure Mother Nature still has a few snow storms up her sleeve; heaven's to Betty (sorry Betsy, I miss her) we've seen what she can do in April. (#splinter -spring and winter) The good news is the days are already growing longer! The sun is setting later. Soon the world will come out from its winter blanket, green and growing again. Let the same be true of all of us.
In this season of renewal and rebirth we are excited about so many festivals that are back and better than ever. It's kind of like the munchkins in the Wizard of Oz, when they realize the wicked witch is dead (#Covid) and they come out from hiding. Let's get ready now, to celebrate: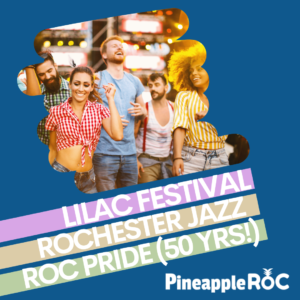 Lilac Festival
May 6-8, 12-15, 19-22 | 10:30 am to 8:30 pm daily
Rochester Jazz Festival
June 17-22nd. It's been scheduled and cancelled twice! It really is back!
ROC Pride Collective
If ever there was a time we needed to dance in the streets and have a parade because love is love is love is love— it's this year! It's the 50th anniversary! There are many events in many locations, but mark your calendar on July 16th, for the parade on Park!
Here's even more great news:
We have some amazing places for you and/or your friends and family to stay if they're coming to visit. Check out our fabulous urban rentals in our PineappleRoc Airbnb collection and you'll be able to walk to some of these events!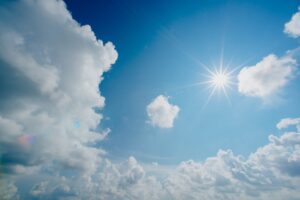 Rochester is home to more than 140 different festivals so there's something for everyone. #celebrateyour passion If you're looking to make Rochester your home, we can help with that too, whether you want to buy, sell, rent or invest. Yes, spring is just around the corner, and so is the hope that the darkest days of Covid are over. Come, let's walk in the sun and get ready to celebrate!